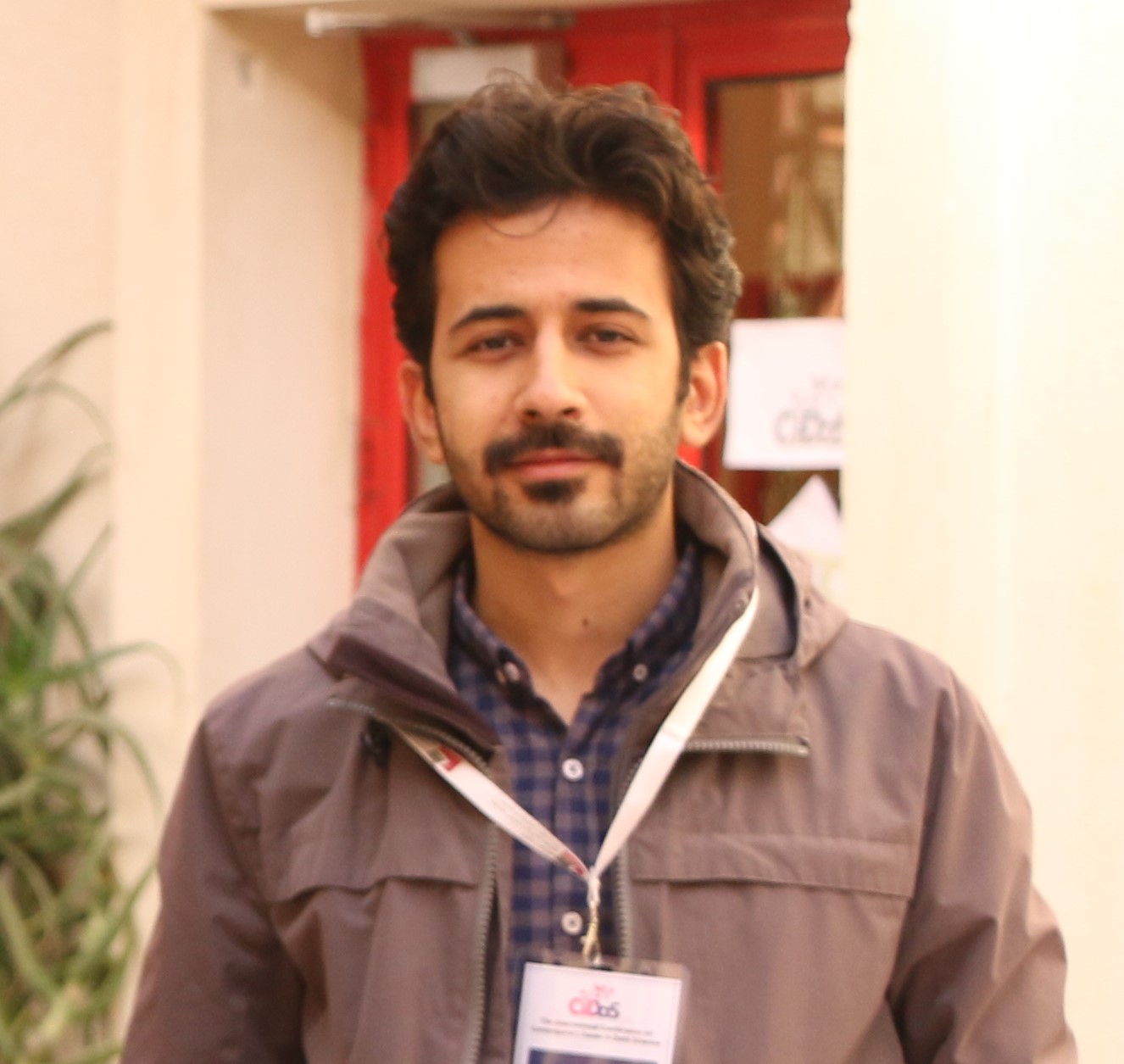 Hello! I am Amir Reza Mohammadi. I am a PhD candidate at the Universität Innsbruck, Austria, doing my research on the intersection of Recommender systems #RecSys, Graph Neural networks #GNN and Explainable AI #XAI.
I've got some seriously groovy beliefs to share with you:
1. #explainability is like the superstar of responsible ML! It's not just some optional extra, it's an absolute must-have. We can't afford to overlook it!
2. Picture this: in the wild world of Big Data, #RecSys comes to the rescue! It's like a lifeline to keep us from drowning in all that overwhelming data. We need it everywhere!
3. Brace yourself, because #graphs are the bomb when it comes to working with data. They're like the cool kids on the block, making data analysis super awesome!
GitHub
Contact Info
LinkedIn
Education
PhD Cand. in Computer Science

Research Topic: "Explainable Graph Neural Network Recommenders"
Supervisor: Dr. Eva Zangerle
Research on Machine Learning, GNN, XAI, RecSys


M.Sc. in Computer Science

Thesis title: "Web User Intention Prediction Using AutoML"
Supervisor: Dr. Mahdi Bohlouli
Research on Machine Learning, AutoML, HPO, Neural Architecture Search (NAS),

GPA: 19.64/20.00 (Ranked 1st)

Selected courses passed: Advanced Artificial Intelligence (A++), Reinforcement Learning (A++), Big Data Analytics (A+), Advanced Database Management (A+), Data Mining (A++), NLP and Information Retrieval (A+), Computational data Mining (A+), Multi Agent Systems (A++)
Visiting Researcher

Studied as an EU funded Erasmus+ project called GraDAna.

Participated topics: Statistical Methods in Information Systems, Open Source Software Data Engineering, Social Networks Analytics, Cloud Computing, Distributed Systems, Citizen Science and Smart Cities, Big Data, Big Data in Practice, Tools and Technologies in Data Science, Upgrading Soft Skills for Computer Engineers, Conducting "Open Science": Approaches, Tools and Practices
B.Sc. in Computer Science

Thesis title: "Twitter Sentiment Analysis Using Apache Spark MLLib"
Supervisor: Dr. Zahra Narimani
Research on Machine Learning and Natural Language Processing (NLP).

GPA: 18:16/20.00 (Ranked 4/45)

Selected courses passed: Artificial Intelligence (A++), Data Structure (A++), Machine Learning and Intelligent systems (A++), Software Engineering (A+), Neural Networks (A+), Computer Networks (A)
Research Experience
GMM-TF: Adaptive Generative Multi-Modal Framework for Trajectory Forecasting in Autonomous Vehicles
Mohammad Hossein Nazeri, Amir Reza Mohammadi, Milad Bohlouli, Mahdi Bohlouli
Research Intern

IoT Lab
Supervisor: Dr. Peyman Pahlevani
Key responsibilities: Developing a video chat application based on WebRTC technology. Developing and implementing marketing strategies
Technical Skills
Programming Language
Python:

Expert
Keras, PyTorch, NumPy, Pandas, scikit-learn, SciPy, scikit-learn, Matplotlib, NLTK, spacy, BeautifulSoup, Cython, IPython
C++:

Intermediate
STL, Qt, CUDA, OpenMP, FLTK, libcurl, Torch, CMake
Frameworks
PyTorch:

Expert
Apache Spark:

Intermediate
Microsoft NNI:

Expert
Other AutoML related: TPOT, Auto-Sklearn, Auto-Keras,
Other skills
Erlang, SQL, LaTeX, Git, Linux, Scrum, Matlab, Software-development(DBC & Agile), Web-development
Contact Info
amir.reza ¯\_(ツ)_/¯ uibk.ac.at
Research Interests
Machine Learning
Recommender Systems
AutoML, NAS, HPO
Graph Neural Networks
Explainable AI
Language Skills
Persian:

Native
English:

Fluent
Turkish:

Intermediate
Deutsch:

Basic
Arabic:

Basic
Hobbies
I'm a huge fan of sports. I play golf professionally. I like camping and traveling too.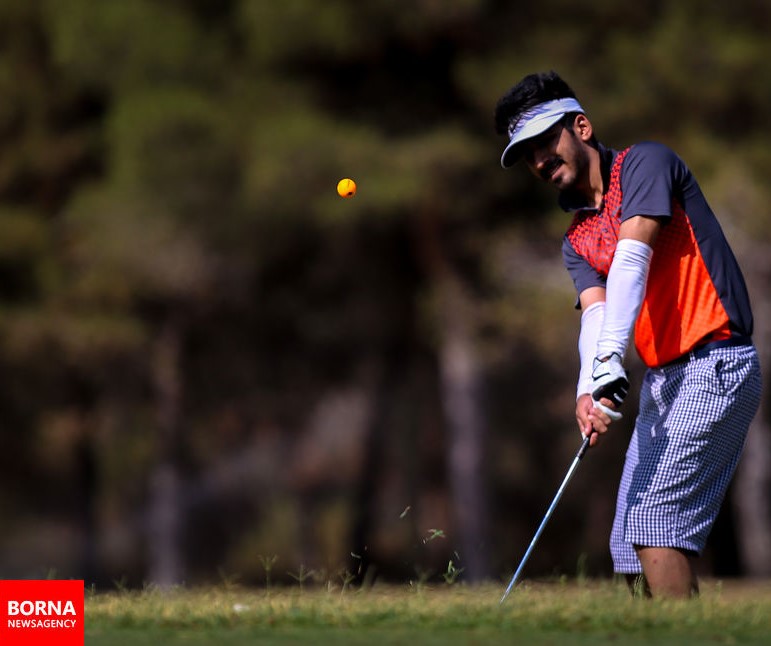 National Golf Championship 2017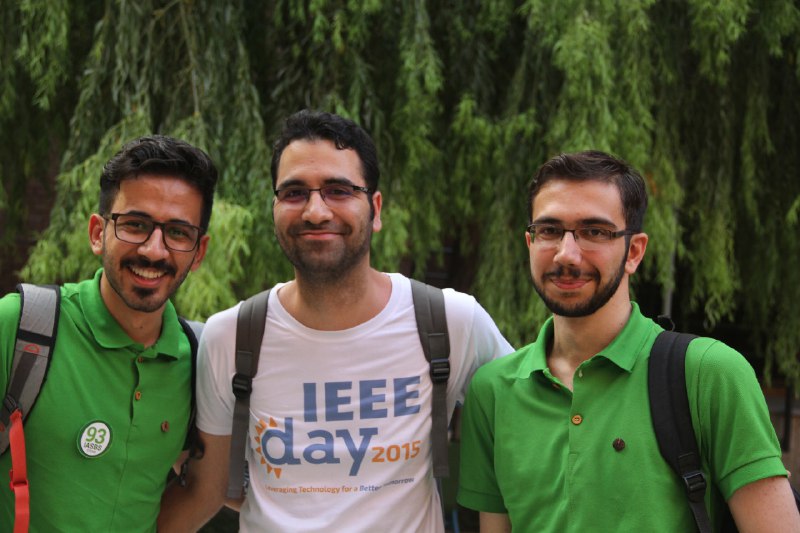 IoT Cup 2015
Location: Iran University of Science and Technology, Tehran, Iran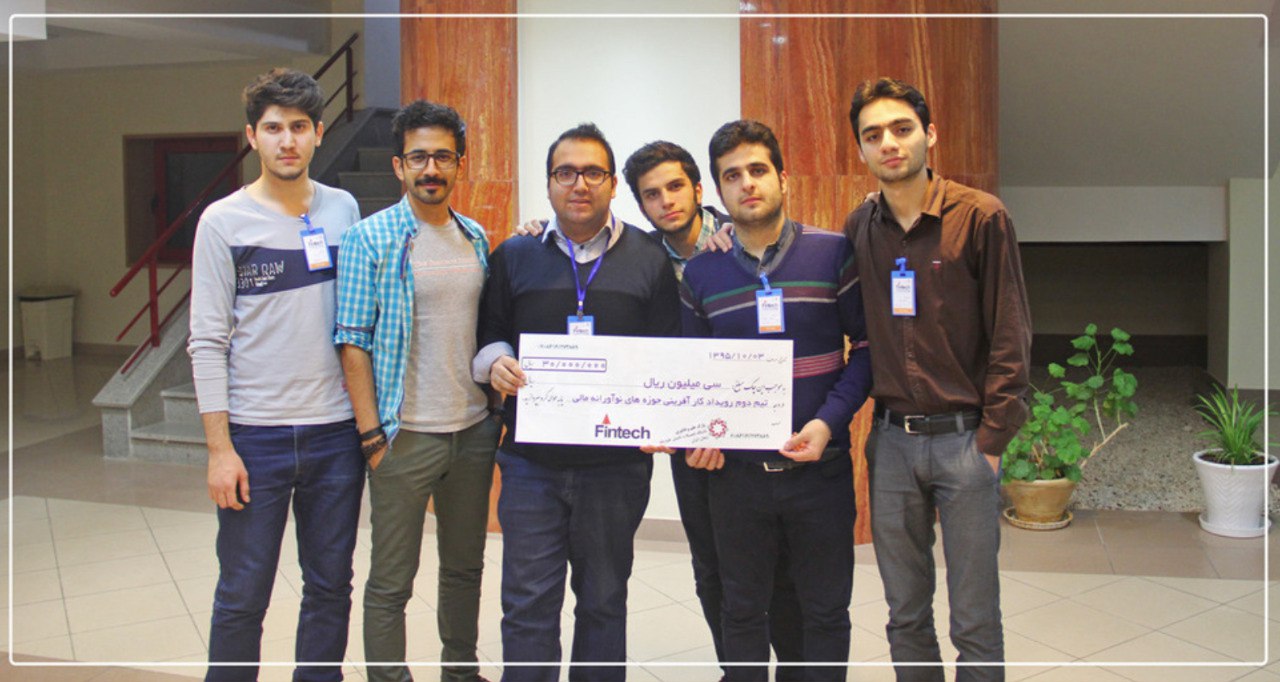 2nd place in Fintech competition 2017
Location: Science and Technology Park, Zanjan, Iran